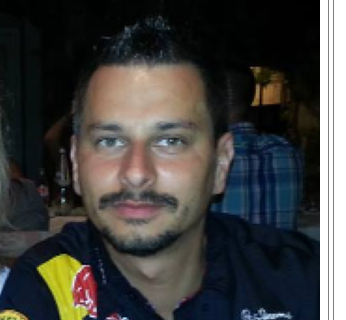 A graduate of our department started in the company ZŤS VVÚ Košice as a designer. He worked on the design of a robot for pumping radioactive sludge from the pool of a long-term spent nuclear fuel storage facility at the Jaslovské Bohunice power plant, block A1. The task was to design a robotic device that is resistant to highly radioactive environments, aggressive chemicals and many other pitfalls. He also participated in the design of drives for positioning accelerator devices in the CLIC CERN project (Switzerland).
Notable designs include the application of a rapid-fire firearm as an action superstructure of the SCORPIO robot. He currently works at Praga Cars s.r.o. at Slovakiaring as the main designer of the ultralight racing car Praga R1. The car's skeleton is made of a monocoque made of composite materials. The car successfully passed the homologation of the "CN" category and the subsequent FIA homologation.
Praga has a faster chassis than the engine!
Praga R1 -small revolution from Slovakia
Turbo turned Praga into a rocket
Ing. Peter POLÁK
chief designer PRAGA Cars s.r.o.