Laboratory of Control Systems
Is equipped with sets of wireless sensors and accessories from Arduino, PLC from Siemens, IO link devices, sensor development sets, communication cards, frequency converters and others devices.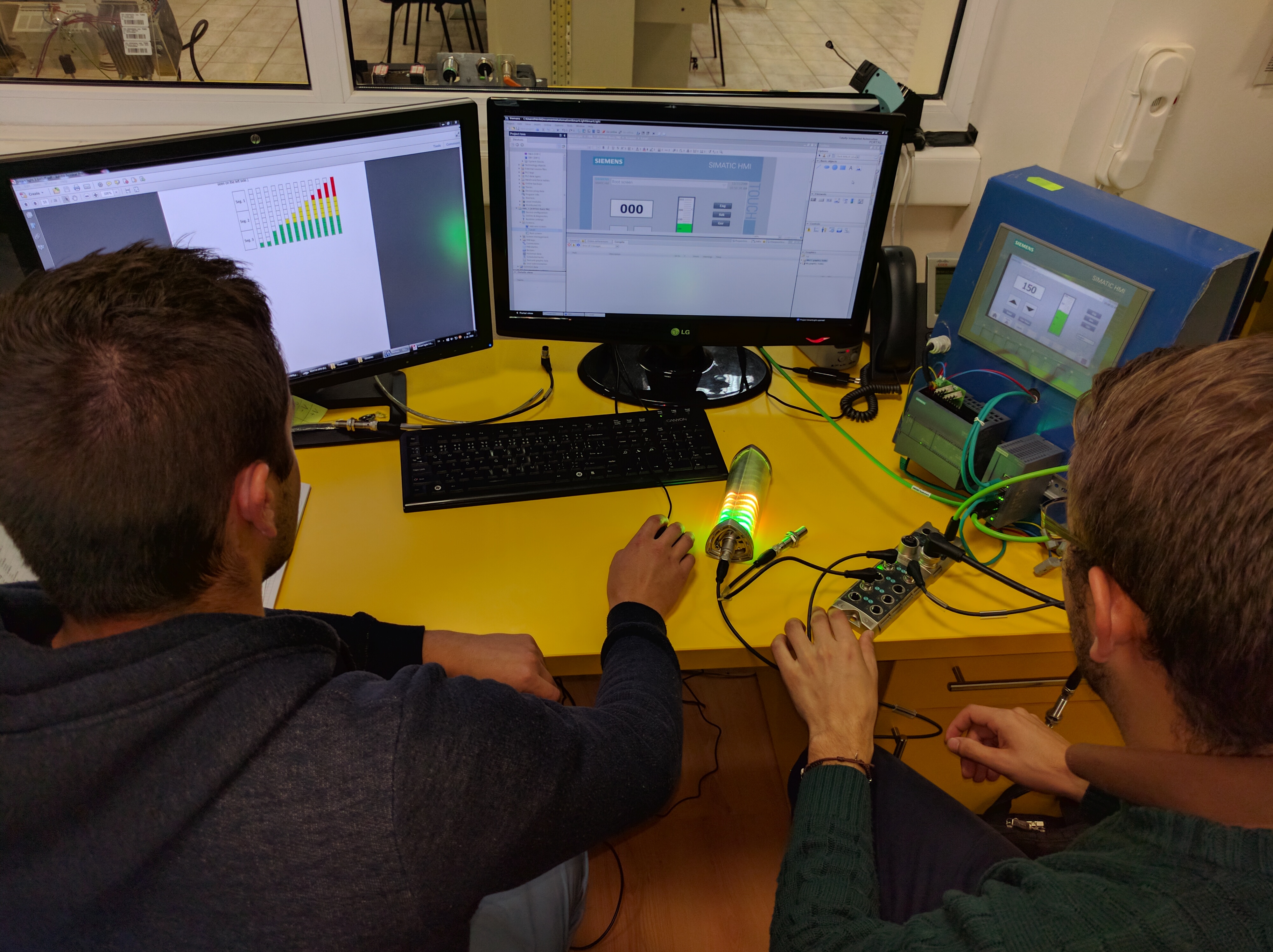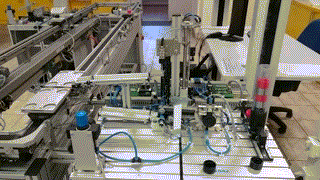 Laboratory of Industrial Automation
Is equipped with a Festo Didaktika pneumatic and electropneumatic learning platform based on the modular FMS 500 system and software for design and simulation of pneumatic circuits as well as managing the control tasks - FluidSim, STEP7, EasyVeep, WinCC, consisting of automated workplaces and lines modules based on Siemens S7-300 PLC control. For modeling and simulation of machines and processes, it is equipped with the application software Cosimir Professional and Cosimir PLC.
Intelligent Environment Lab
Is the output of the 6th Framework Program project MonAMI funded by EC - in the form of "Living labs" (a simulated environment of real conditions artificially created in the laboratory). Equipment consists of current technologies available on the market (system Plux for sensing of physiological parameters, modular system Arduino as well as advanced technologies under development in the field of home-automation and remote environment and human daily activities and physiological parameters (pulse, pressure, temperature, ECG ...) monitoring. The specific device is a system for implementation of kinesiology and biometric measurements, also for the movement analysis including stability and human neuromuscular system evaluation. The system consist from six cameras optical system SMART, two Kistler piezoelectric plates, 16 channel EMG and small ergonomic and kinesiology scale (Dualer for measurement of biomechanical segments range of movement, finger, palm, and limb strength muscle sensors).